In 2014, Save Vernazza launched "Wine & Food Discovery" to give travelers the opportunity to "TASTE OUR TERRITORY" and highlight the importance of winemaking to landscape preservation.
With a glass of wine in hand, on Gianni Franzi's Deck in Vernazza, surrounded by the Mediterranean Sea and an amazing landscape, local wine producers shared their knowledge and personal stories about winemaking, and also about their role in preserving our beautiful, fragile territory.
The 2014 season was a success! Our goals were to allow travelers to:
MEET local wine producers and a local bilingual host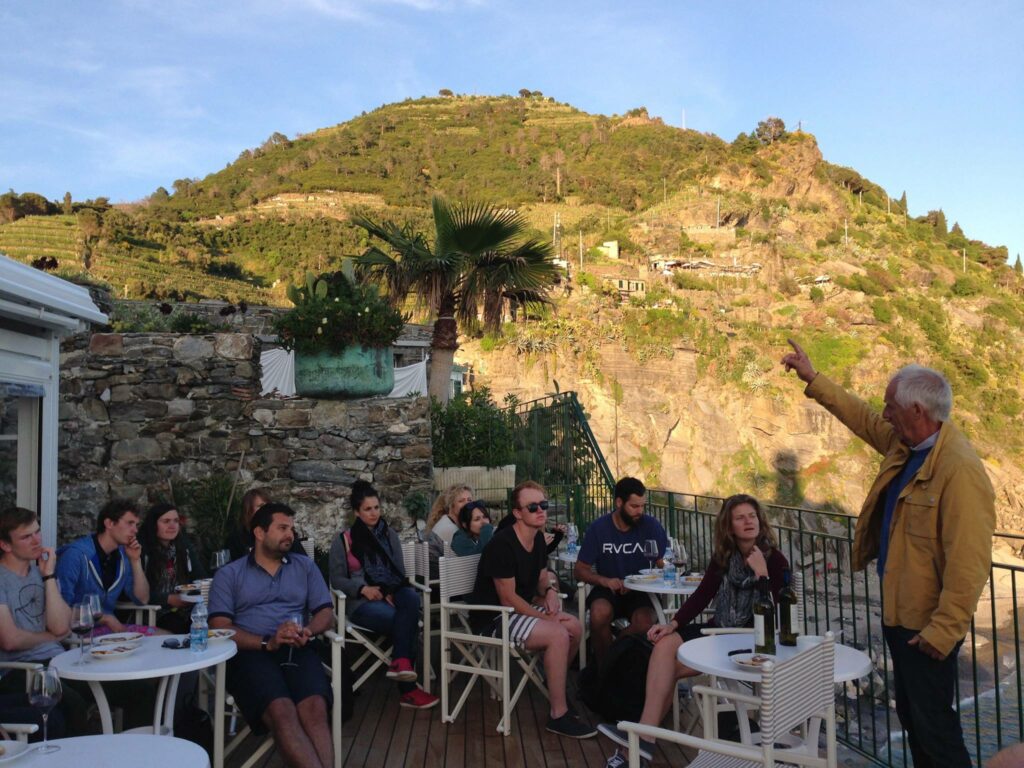 LEARN about our unique winemaking traditions and territory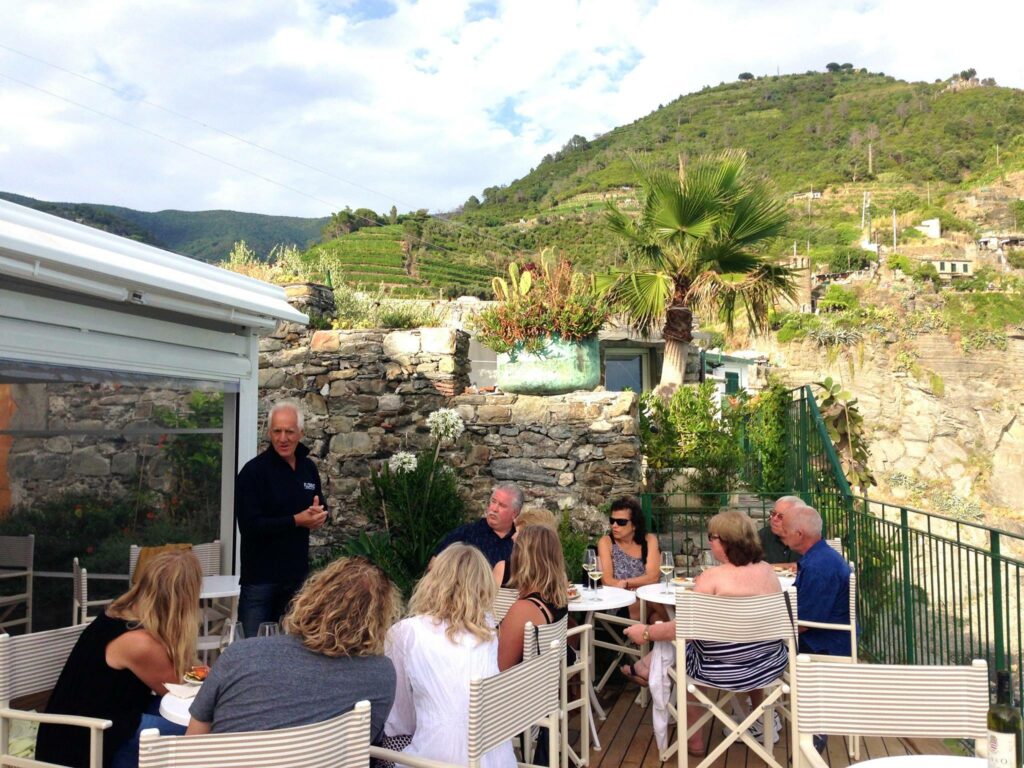 TASTE Cinque Terre DOC wine and Sciacchetrà while enjoying delicious, local food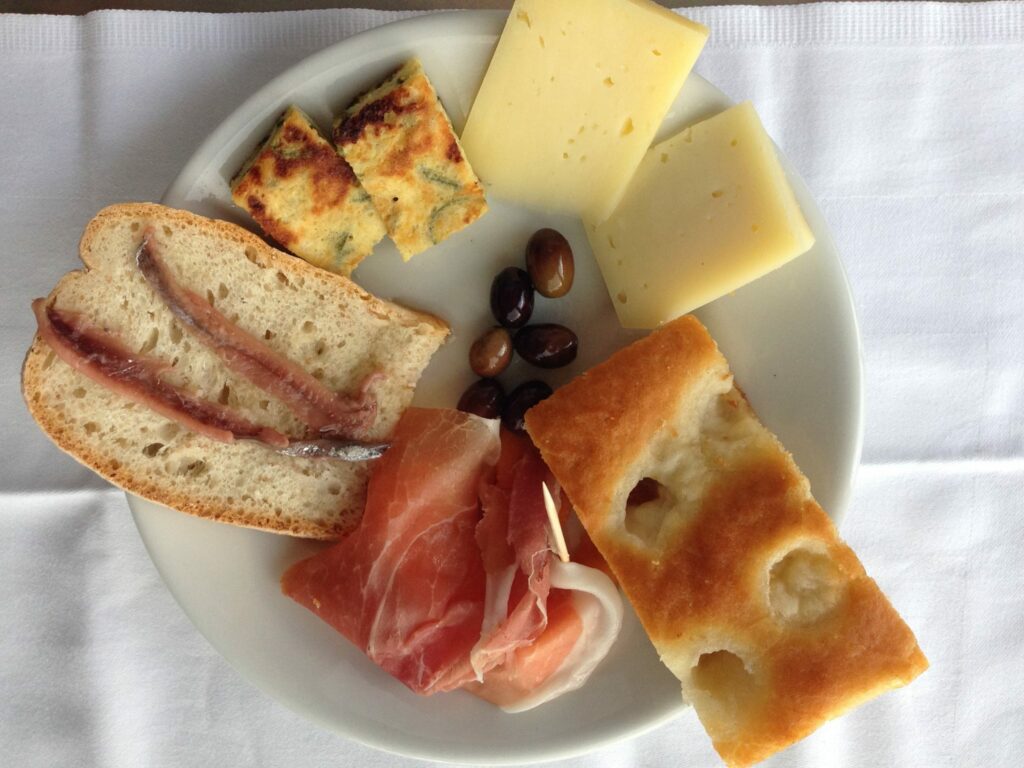 We encourage all travelers to help us preserve our territory: Drink Cinque Terre wines and Sciacchetrà!
Please support the following Wine Producers:
Azienda Agricola Cheo, Vernazza
Azienda Agricola Albana La Torre, La Spezia
Azienda Agricola Forlini Cappellini, Manarola
Cantina Sassarini, Monterosso
La Polenza, Corniglia
Prima Terra, Riomaggiore