On October 25, 2011, massive flooding and mudslides devastated Vernazza, burying the town under 4m/13ft. of mud and debris.
Vernazza, one of the Mediterranean's most beautiful villages, in the Cinque Terre National Park and a UNESCO World Heritage site, was devastated by an unprecedented storm that ravaged the territory with a tornado and 542 mm (21 inches) of rain, a third of an average year's rainfall.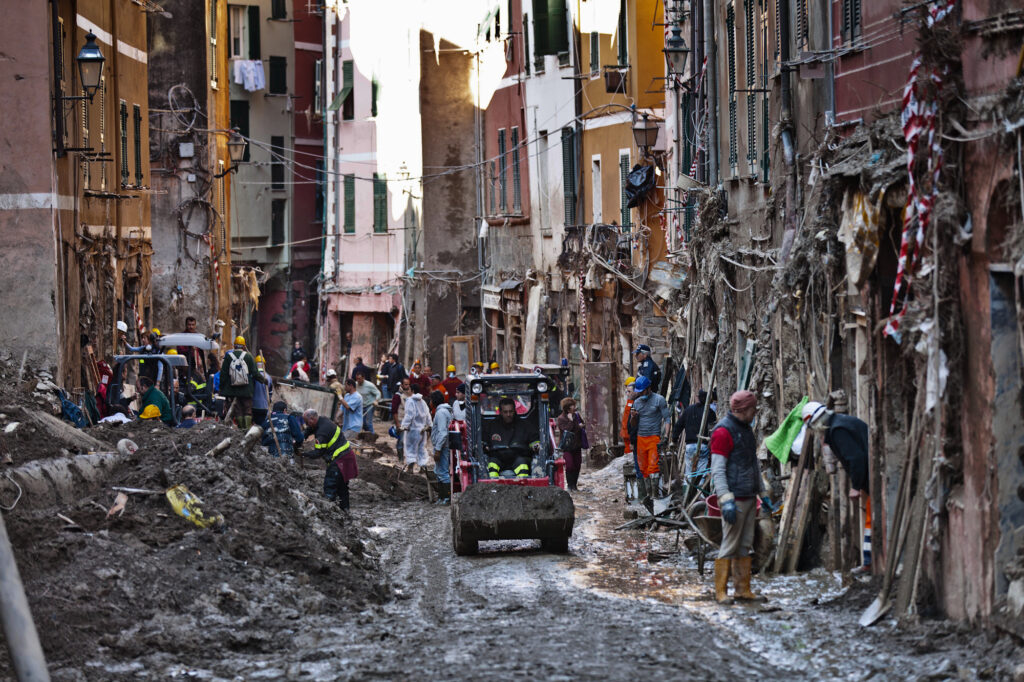 Floodwaters reached second-story windows, wiped out road and rail connections, and left residents without water, gas, or electricity. Three people tragically drowned. Homes, businesses, and dry stonewalls and vineyards throughout the territory were destroyed.
Immediately after the disaster, Vernazza's citizens were left without water, electricity, gas, a sewage system, and means of communication. For months thereafter, Vernazza remained under evacuation orders and in a state of emergency.
Right from the start, emergency crews, military personnel, volunteers, and Vernazza's administration and citizens worked heroically to begin reconstruction.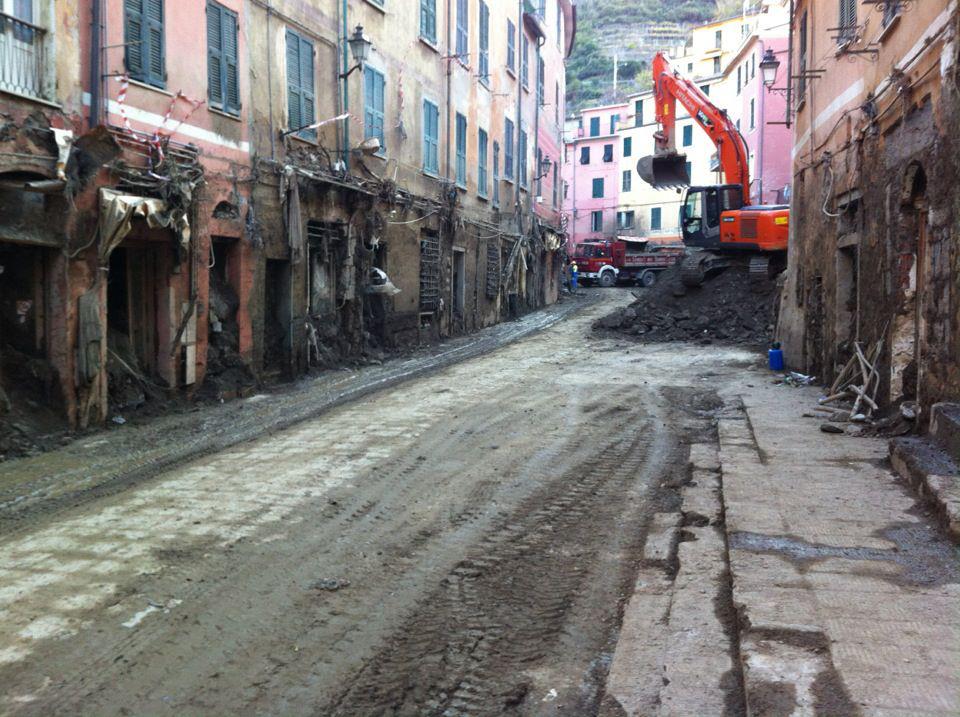 Giorgio Napolitano, the President of Italy, visited Vernazza in March 2012 and applauded the town's mobilization and reconstruction efforts.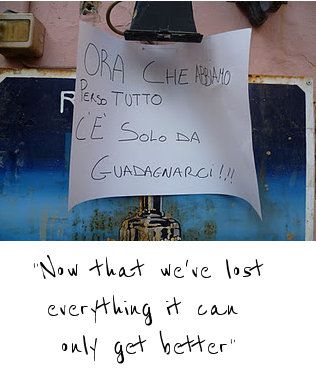 Mayor Vincenzo Resasco, Vernazza's mayor, responded that the recovery effort must focus on "ensuring the safety of Vernazza's residents and visitors as well as on the preservation of Vernazza's heritage. The town of Vernazza has compiled a list of specific projects that can be financed in part or in whole by donations. We need Save Vernazza ONLUS to help rebuild our town together."
Save Vernazza is a non-profit organization founded by three American women to help REBUILD, RESTORE, and PRESERVE Vernazza's town, territory, and culture for future generations.
Save Vernazza's projects have transformed Vernazza's disaster into an opportunity to create a better future for Vernazza's residents, visitors, and territory.
Our motto is "Together we can make a difference."